Transportation Services

Wheelchair Transportation

Doctor's Appointments

Stretcher Transportation

Elderly Transportation

Nursing Home Transportation
Ambulatory Transportation

Hospice Transportation

Patient Transportation

Long Term Treatments

Bariatric Transportation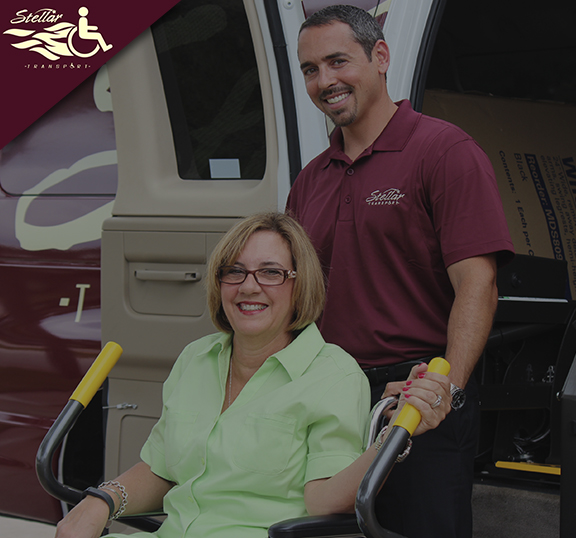 Stellar Transport of Sarasota
---
Stellar Transport of Sarasota is a  small business established to provide best in class Non-Emergency Medical Transportation with professional, courteous and on-time services throughout Sarasota, Manatee, Charlotte and DeSoto counties. We enable access for clients, family members and medical providers to receive safe, reliable and dignified transportation to both medical and non-medical facilities.
Our core values (Honesty, Integrity, Excellence in Quality and Professionalism) is our commitment to "Building Trust Every Day". Building YOUR Trust is the cornerstone of our business.
We "Build Trust" through our high standards of integrity, and by providing the safest, cleanest, most professional and on-time transportation available on the Gulf Coast.
Services are custom designed for persons with impairments making other modes of transportation less practical.  Services do not include medical treatment.  Sarasota County Operating Permit # 58-NS-1974586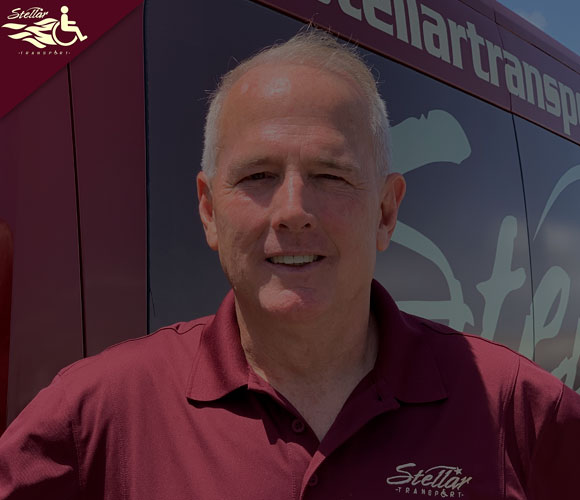 Colonel Tom Evelyn
President & CEO
---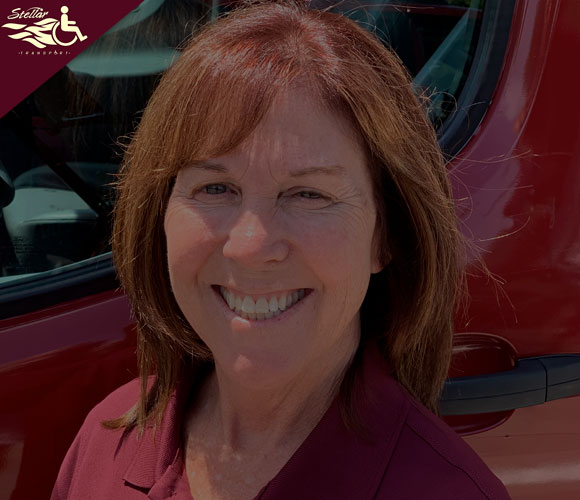 Cori Evelyn
Vice President
---
Contact Us For Pricing Information
Fill Out Our Form
---
If you have a question for us feel free to fill out the form below. If you are looking to book a medical transportation trip please CLICK HERE.
---
---
Our Contact Information
---
Here at Stellar Transport of Sarasota we want to make it as easy as possible for you to contact us. Feel free to fill out our online form, give us a call, or send us an email. Either way you decide, you will be met by one of our friendly staff members.
(941) 800-CARE [2273]

Call us today, we would love to hear from you.

info.srq@stellar-transport.com

One of our employees will get back to you within 24 hours.

Serving The Sarasota Area

We provide Non-Emergency Medical Transportation to Sarasota and surrounding areas. Contact us today!